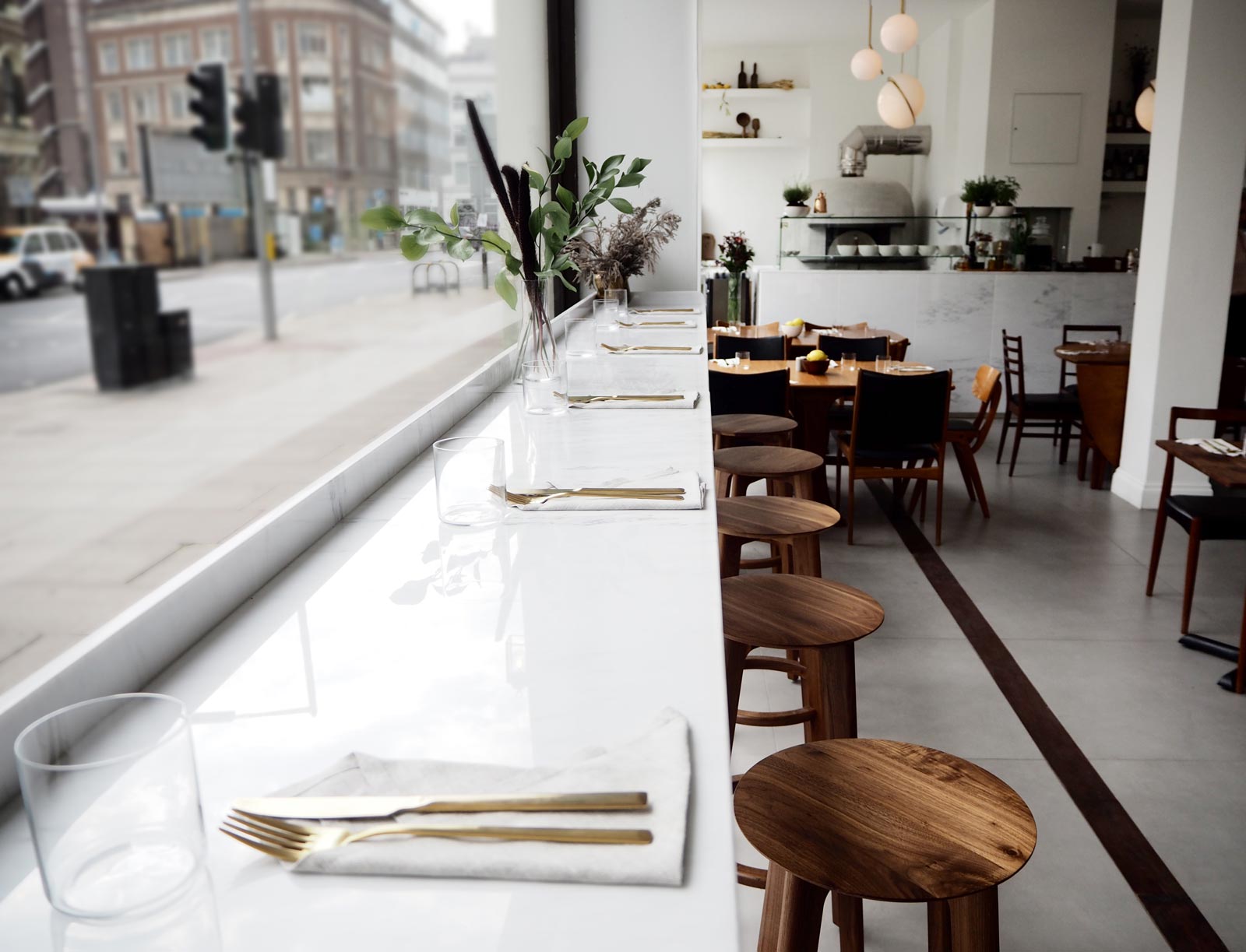 OUR  PHILOSOPHY
---
'O ver comes from the Neapolitan dialect to mean:
"Truth"
We do our best to reflect this with the
Authentic, delicious and healthy Neapolitan street food
 we freshly prepare every day.
'O ver uses the unique ingredient of
Pure Sea Water,
which is extracted from the purest areas of the Mediterranean.
Less sodium and more minerals makes the food lighter and easily digestible
All our Pizzas are made with Pure Sea Water, the best artisan ingredients from small Italian producers and finished with organic extra virgin olive oil from Sicily
We only serve Authentic Neapolitan pizza, which is very soft, elastic, tender and fragrant.
Every single dish is madewith love and patience by our chefs,  in full respect of Neapolitan tradition
Our menu is suitable for both vegetarians and vegans.
Special variations and dairy free options are available upon request.